Our Success Stories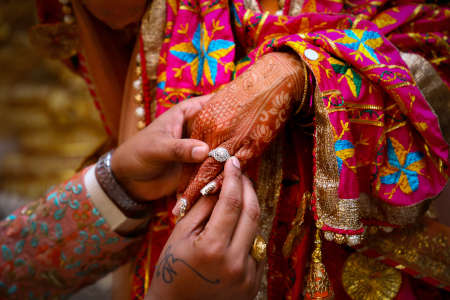 When I met Aamir, he was very polite, warm and most importantly was clear about his priorities in life. I really like that about him. We both knew that IndoPak Matrimony provided us a confidential platform to communicate with each other without having to worry about sharing our personal information in the beginning.

When we became comfortable with each other after exchanging private messages, we involved our parents and the rest is history. I was more excited not just because I was getting hitched with the man I love but seeing our families being engaged with each other made us both happier. Thank you IndoPak Matrimony for the wonderful service you have provided us!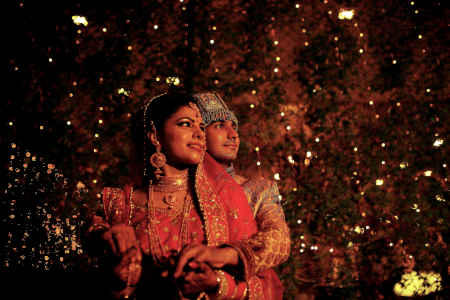 I saw Babar's profile and what really stood out to me was his honesty and transparency. He had come out of a bad marriage and recently got divorced. Babar was honest about the situation and he was very clear on what he was looking for in his life partner.

I can not thank IndoPak Matrimony enough for helping me find such a wonderful husband. I was very nervous in the beginning when I posted my matrimony profile on IndoPak but it was very easy to use. I have already recommended IndoPak Matrimony to my friends and extended family members.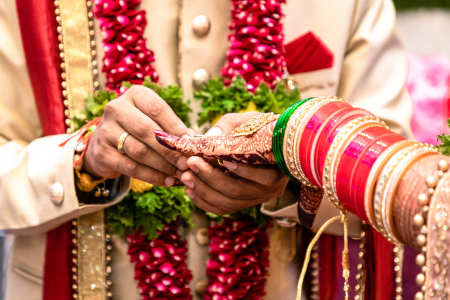 Where do I begin? I was so disheartened and almost gave up after trying to find a life partner on other websites over the last 2 years. Each matrimony site charged me a hefty fee and at the end the results were abysmal. A friend of mine showed me IndoPak Matrimony and I decided to give it a try.

To my surprise, IndoPak Matrimony is completely free! Unlike other matrimony sites where you have to spend hours on creating a profile, the registration process at IndoPak Matrimony is extremely simple and easy. My wife and I are so glad we met through this online platform. Keep up the good work IndoPak Matrimony staff!
Want to find your Life Partner? Click the button below to get registered on IndoPak Matrimony, if you not already registered.
IndoPak Matrimony